DigiWidgets gives you a photo editor inside of your WordPress dashboard. You can edit images on the fly and create better experiences for your clients.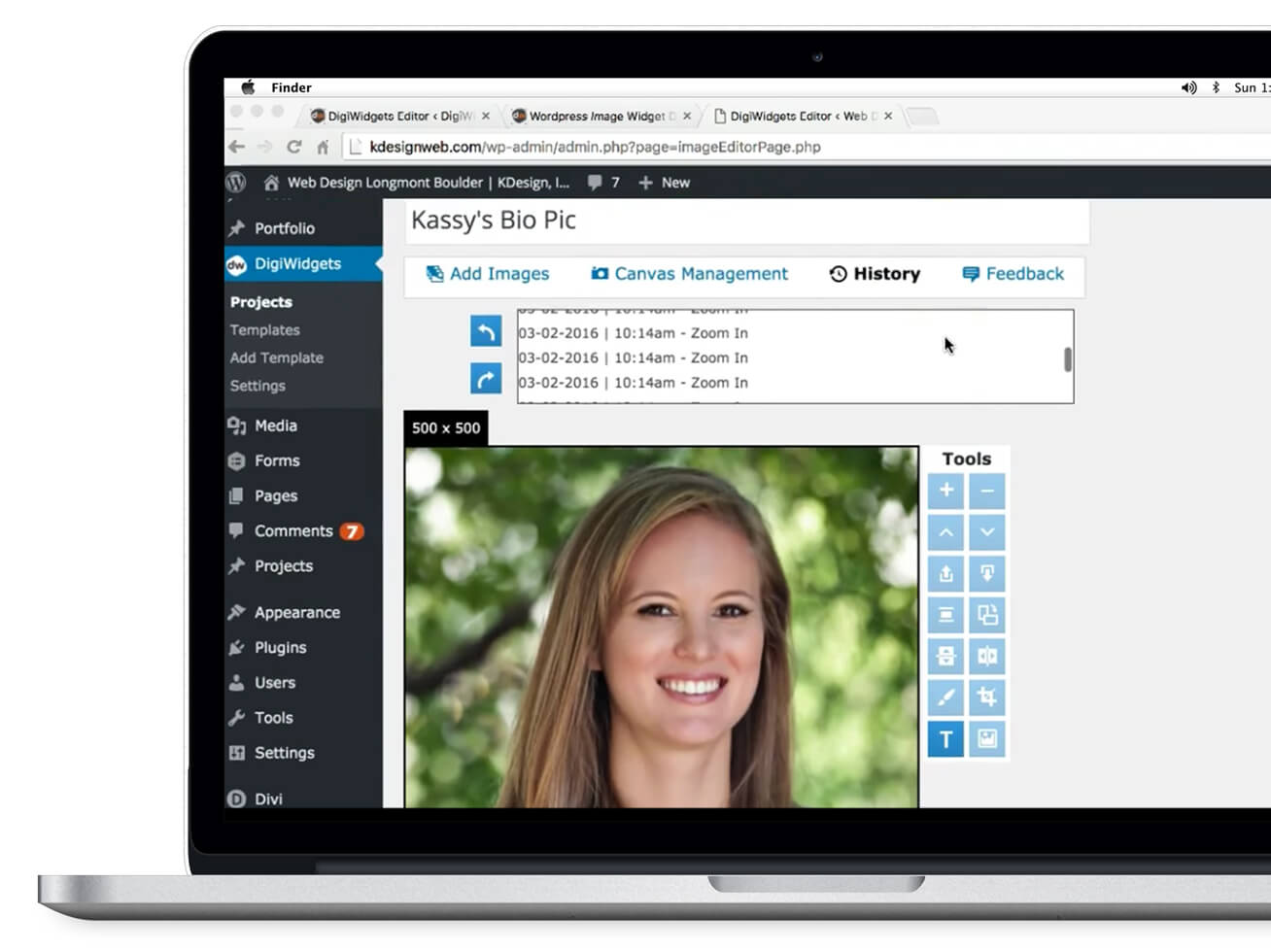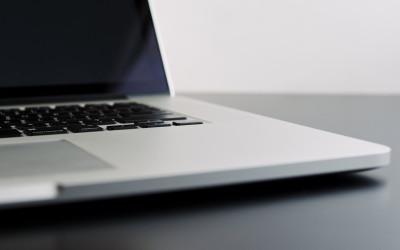 Divi 3.0 is finally here and the wait was brutal for many of us. Now that we have finally…
read more
level up your wordpress game
If you've ever wished you had a Photo editor inside your WordPress dashboard, you've met your match. DigiWidgets can make your life much easier! Whether you're looking to hack your workflow or make the client handoff an easier process, the plugin is for you. Click the button below to snag up your copy of DigiWidgets now.